Multiplier Event UTBV, June 16th 2022
print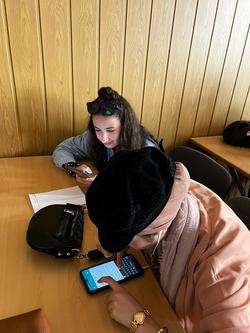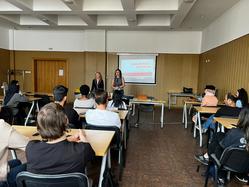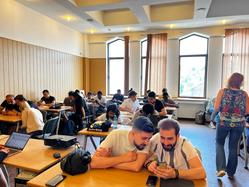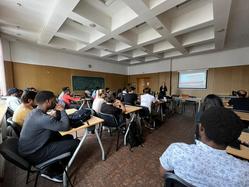 More than 80 domestic and international participants joined the workshop.
The objective of the multiplier event is to present the development of the digital technology of mobile app and the teaching modules in English, Slovene, Italian, Spanish, Croatian and Romanian.The participants were also given an overview of the whole project LanGuide.
During the multiplier event we gave a workshop where participants were able to use the LanGuide Mobile App and try out the exercises in a few languages of their interest. With this multiplier event we encouraged the target groups to start using the digital technologies developed and show their transferability to other fields and languages. The participants were national and international students and teachers. A few members of the administrative staff and also IT specialists and researchers also attended. The response to the new tool was full of enthusiasm.
Programme_iweek_15-17.06.2022.pdf